---
Strategy
---
---
Whether you have a new product idea or want to take your company's digital transformation one step further, Coders Region can help you analyze, diagnose, and overcome challenges and help you discover new opportunities.

---
Design
---
---
Coders Region helps you understand the needs of your audience to design a meaningful and impactful user experience. We can bring your ideas to life with rapid prototyping within days, optimizing user objectivity from the start.

---
Development
---
---
From purely digital products, like a mobile app or a web platform, to real-digital world interaction systems, such as indoor navigation or AI backed camera systems, Coders Region can engineer solutions that will add substantial value to your business.

---
Maintenance
---
---
After the project build is complete, Coders Region can help you maintain a healthy and secure digital infrastructure in a very cost-efficient way. We can also optimize, incrementally improve and maintain any existing or legacy systems you are using.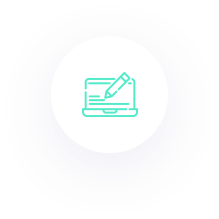 What we do
---
Coders Region builds mobile applications, customize Salesforce CRM ,e-commerce, social and enterprise platforms on the web with the capability of empowering them with advanced technologies such as computer vision, predictive AI algorithms, and mixed reality. We enthusiastically strive to turn the challenges of our clients into opportunities with our wide range of engineering capabilities and deep expertise in each technology we use.
---
UX/UI Design
Product Development
Testing & QA
Maintenance & Support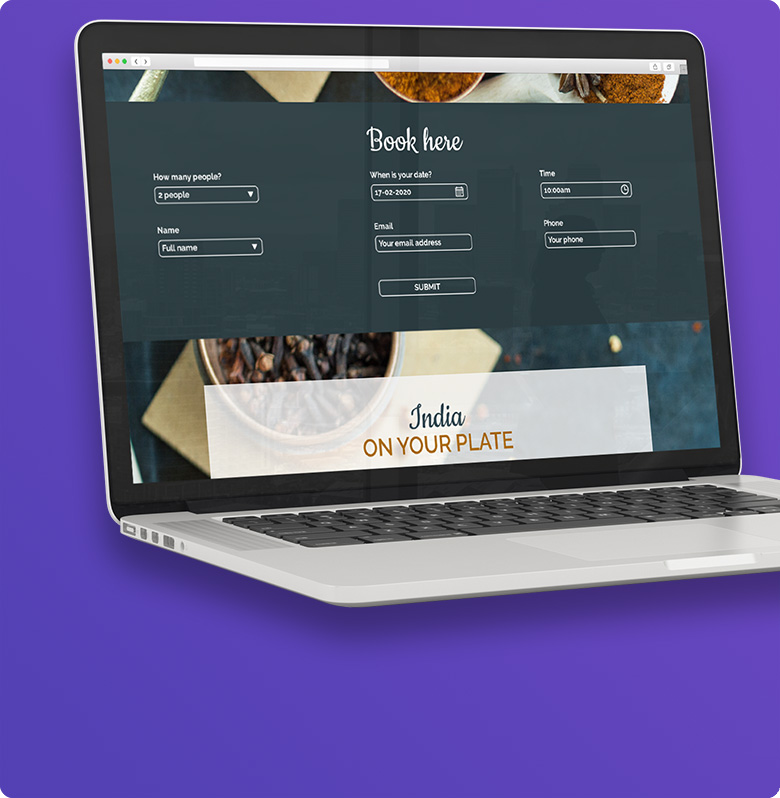 Web Development
UX/UI Design
Product Development
Testing & QA
Maintenance & Support
Lightning Pages/Components Design
Customizations and Developement
Testing & QA
Maintenance & Support

---
Web & Mobile
---
---
We develop outstanding web and mobile applications using the latest technologies.

---
Machine Learning & AI
---
---
We use machine learning to provide computer vision and SLAM solutions to create predictive algorithms.

---
CRM Customization.
---
---
We provide Salesforce Implementation services that are aligned to the size, processes, and operations of your business to make sure you get the perfect tailored solution for your needs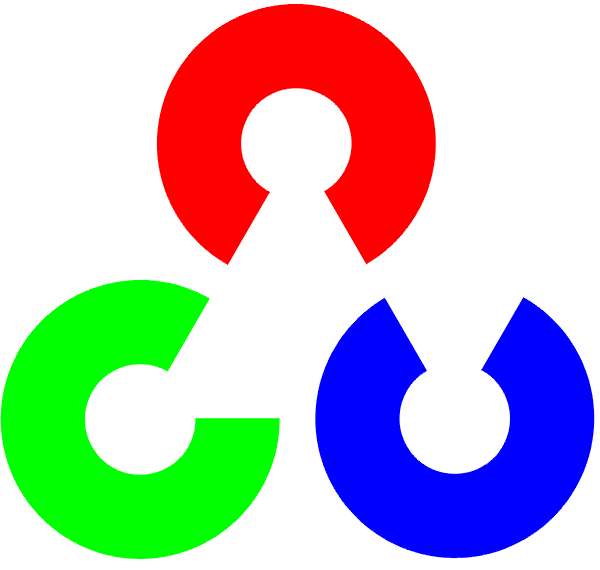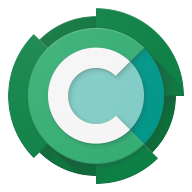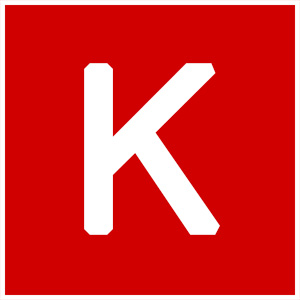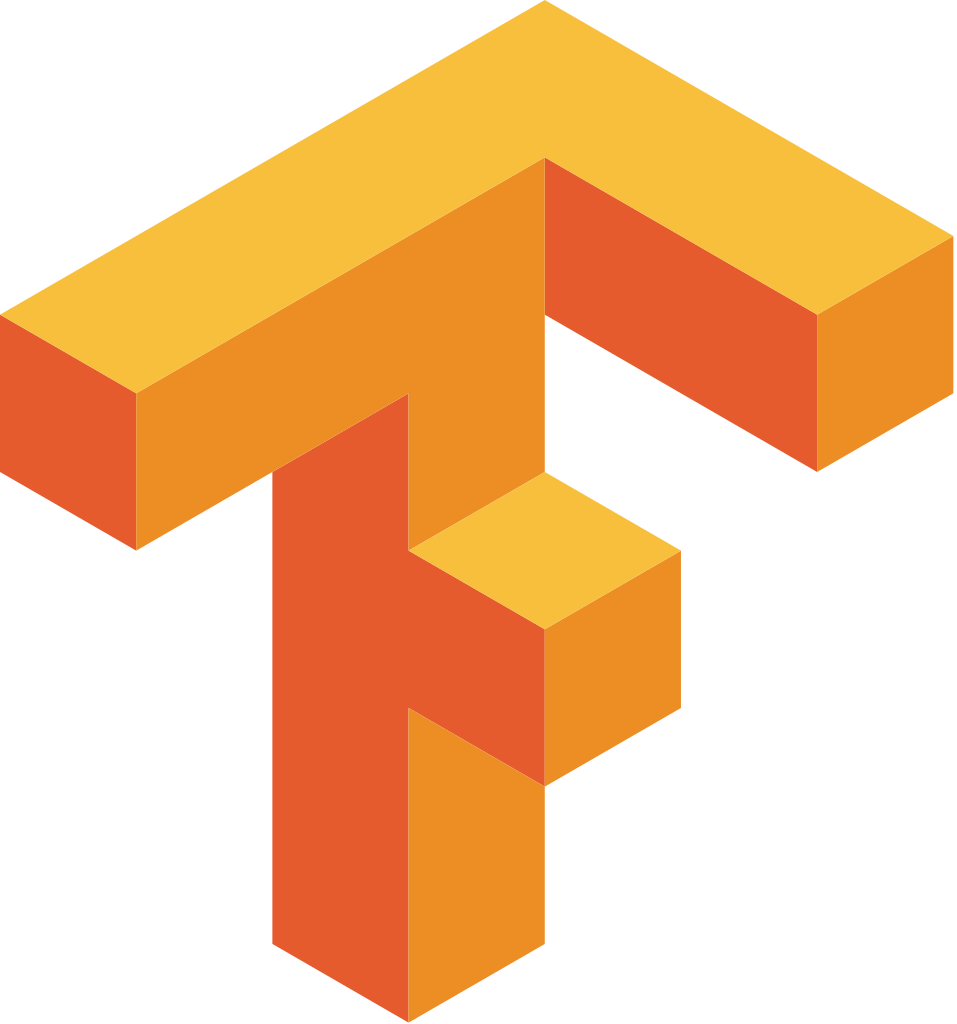 Other Technologies & Platforms We Use