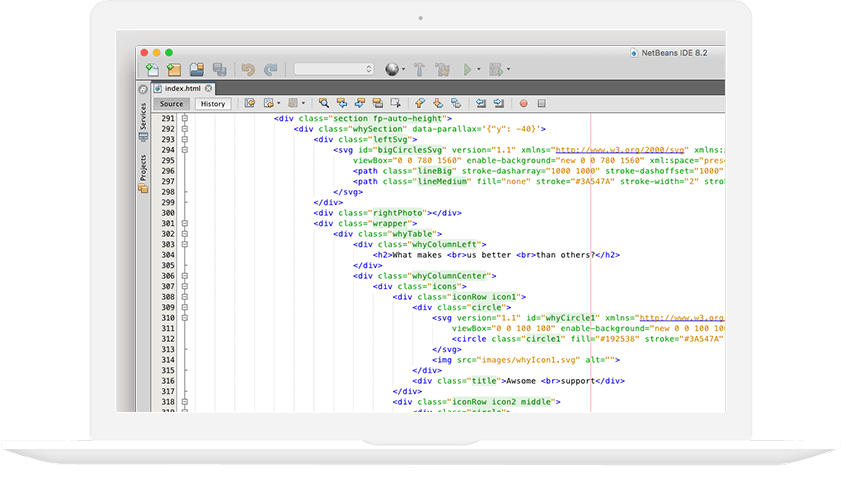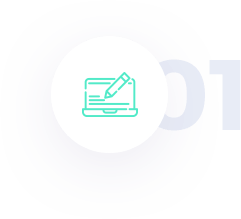 Be at the forefront of your industry
---
—   with Coders Region.
---
Coders Region provides the most efficient software solutions using the technologies that are the most suitable for your specific situation and goals.We don't just develop software solutions, we handcraft the beautiful ideas.
Custom apps for most complex functions you can think.
---
—   Cross-platform mobile apps that work on all smartphones
---
We develop custom mobile applications that not only serve your work purpose but also give you an awesome user experience.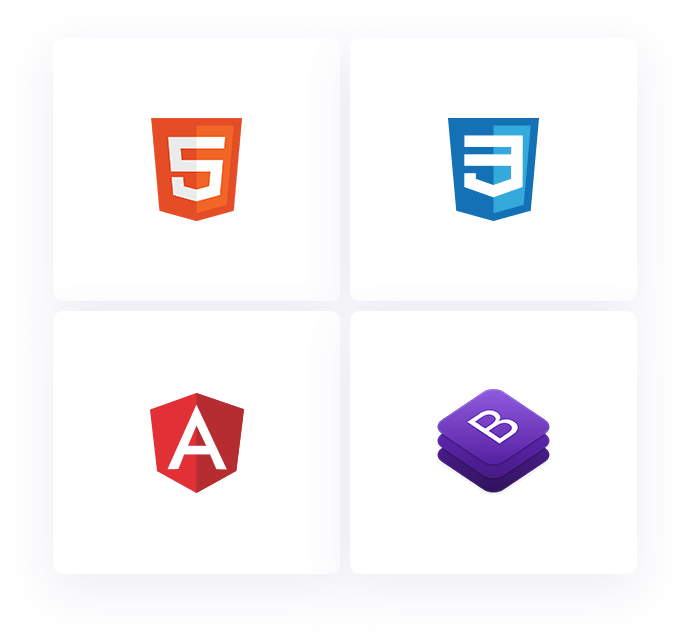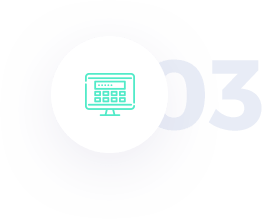 All the latest technologies
---
—   We are experts in a wide range of programming languages
---
We are always on the edge of the emerging technologies, that's why we promise to deliver all our services on latest technologies that are beautiful and secure.
Get to know us better
---
Coders Region has been a trusted partner for many renowned and global venture capital, finance, technology, merchandise and manufacturing companies for over a half decade.
---

---
70+
Happy Clients

---
20+
Team Members

---
5+
Years in Business
Why Coders Region?
---
— Efficiency, Flexibility and Practicality
---
We fully understand and embrace a lean philosophy for both business and development. You don't have to worry about unnecessary processes, time consuming and costly details when working with Coders Region.
Especially for untested/innovative ideas, we build, prove & improve in order to avoid waste.
Coders Region is a fast and flexible company. We are able to provide our services using a work/billing method that is most suitable for your business. Hourly, milestone based or by subscription with dedicated and highly skilled developers.
Coders Region consists of highly specialized, cohesive engineering teams that complement each other's skillsets. This allows us to deliver excellent products with maximum efficiency.
---
Working for clients globally
Diversity of experience within teams
Flexible and adaptable service options
Collaboration with academic institutions